Leuca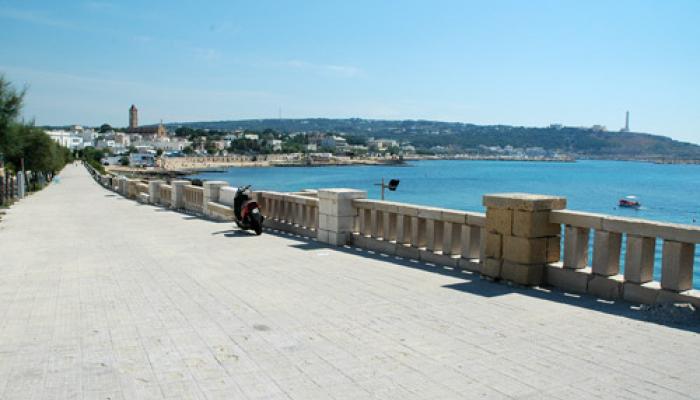 DEPARTURE: Camping Santa Maria di Leuca 
DURATION: half day
TRAVEL DISTANCE: approximately 15 km 
DIFFICULTY: easy
The Cape of Leuca, once considered 'Finibus Terrae' (the end of the world), is an area made up of tiny and evocative hamlets and farms.
Cycling through the weaving countryside roads that link these villages full of history and charm, we will discover some of the hidden treasures, like the Defense Tower of Salignano, the enigmatic Centopietre in Patù, the Medieval Castle in Giuliano and the Sanctuary of Leuca Piccola in Barbarano.
We'll complete the excursion with a great tasting of local products in the ancient inn, 'Retro'.
Buy