Erasmus for young entrepreneurs: call for 2 persons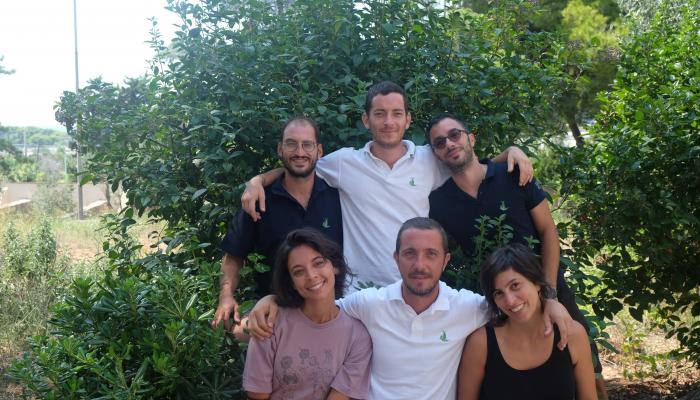 Our organization is looking for 2 persons to host from spring 2019 for a learning/working experience with our team. 
WHO: young people from any european country (or italian citizens, but resident abroad since at least 6 months), with a business idea in their mind! No age limits! (recommended 25 -35). The participants will have a 900€/ month salary.
WHAT: The erasmus experience we can offer is about:
sustainable tourism / cycling tourism / sustainable mobility / sustainable food.
WHEN: We are available to host from end of March to beginning of November 2018. The Erasmus can last from 1 to 6 months. We really prefer longer stay.
WHY: The erasmus experience is a great opportunity to really learn how to develop a business idea, once back in the resident country. We hope to spread Our 'hybrid' model - between a Tour Operator and a no profit organization. 
HOW: info about the programme: https://www.erasmus-entrepreneurs.eu/. 
For participating with Salento bici tour write to info@salentobicitour.org, attaching a CV and a little motivation letter.