Lo staff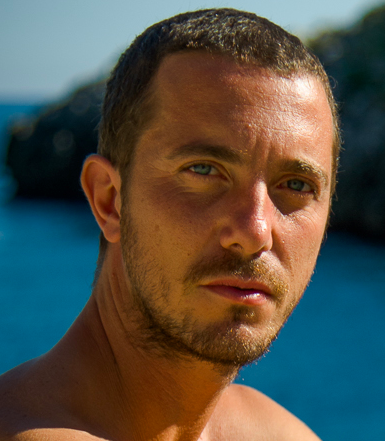 CARLO
Graduated in Communication Science, he worked for a few years as a radio journalist, mainly in Spain and France. In 2008 he produced "la via delle fiche"(the road of the fig), an Eco-documentary on the biodiversity of the fig tree in Salento.
The Amazons is the most incredible thing he has ever seen.
Carlo deepened his passion for cycling after he did La Spezia-Marseilles and a solitary tour of Hokkaido, a Japanese island. He has spent years traveling the length and width of Salento, so that he has an excellent knowledge of its hundred little roads, making him the perfect guide to explore the region of Salento.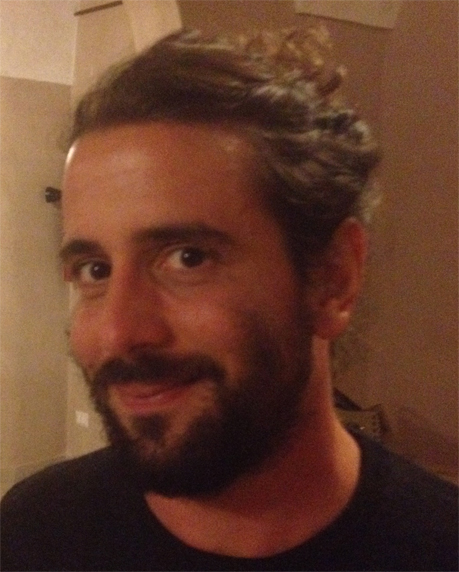 FRANCESCO
A native Salentinian, he was born and grew up in Lecce. He graduated from the University of Bologna after studying Geography and Territorial Processes, with a dissertation that explores the historical transformation of the rural Salentinian landscape. During the time he spent researching his subject, he had the chance to expand, both through fieldwork and from literature, his knowledge of the territory and of the social and economical dynamics that have determined the current configuration of the landscape. Passionate about music and food culture, he writes songs, and has been working as a chef in Spain (where he arrived cycling...)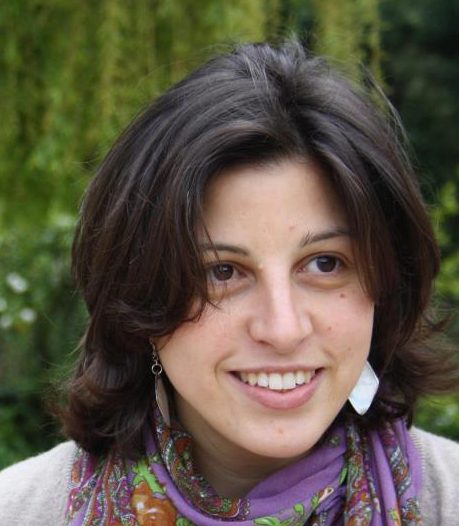 GIULIA
Giulia was born in 1982 and she has a degree in International relations and local development from Bologna University. She was able to spend time working for the European Program for young people (such as "Youth in Action" etc) and began to develop an affinity for other cultures. Then she worked supporting a team in England empowering young generations through training for volunteering with the Asha Center Foundation. It was through these experiences that she developed the desire to return in Puglia and share the abundance of her knowledge of the region. She currently is part of the municipality administration of Puglia and enjoys reviving old relations with friends in the area. She shares her adventures in the region through Salento Bici Tour with other cultures whom come to experience the beauty of the region… all by bike!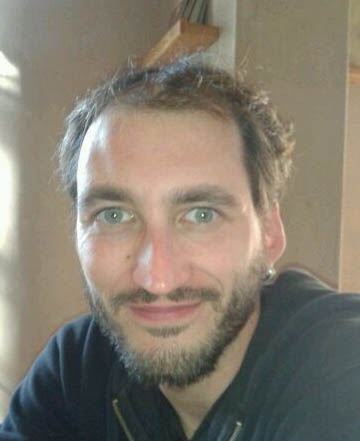 PIERGIORGIO
Piergiorgio was born in Salento in 1986 by a German mother and father from Salento, as a child he had the chance to learn two languages ​​simultaneously and to travel a lot. Therefore, he has a great desire to work and train abroad but on the other hand he has a strong relationship with his homeland. After graduating at the language school, he spent a summer season in Greece where he worked as an animator and tour guide, after which he decided to study and graduated in Cultural Tourism at the University of Rome Tor Vergata. He participated at the tourism fairs in Milan, Berlin and Vienna and worked as a cycling guide in Barcelona for three months. Enthusiastic outdoor athlete and always on the hunt for adrenaline, he practiced motocross for a few years before dedicating himself to free climbing and mountain biking. So he came across Salento Bike Tour. He is told he is hyperactive ... in reality, he only believes that sleep is a waste of time!