Work with schools is of fundamental importance, because it is only from a new awareness of the younger generations that we can face the problems that the present poses to us, especially on the issues of environmental sustainability and climate change.
    We participated in an initiative of the Regional Mobility Department for the creation of educational courses on sustainable mobility in high schools of Apulia.
The project considered the involvement of several schools in our area (the "Bottazzi" Professional Institute of Racale, the "De Viti De Marco" Technical Commercial Institute of Casarano and the "Marie Curie" Classical High School of Casarano), in a path that combines mobility and sustainable tourism.
    The students involved created a bicycle itinerary, studying the area through maps and direct exploration with bicycles. The route developed in the countryside, favoring the lesser known places of the hinterland.
Part of this itinerary has become an integral part of the school trip that Salento Bici Tour offers to schools from all over Europe as a sustainable and educational travel proposal.
 
English
Immagine principale: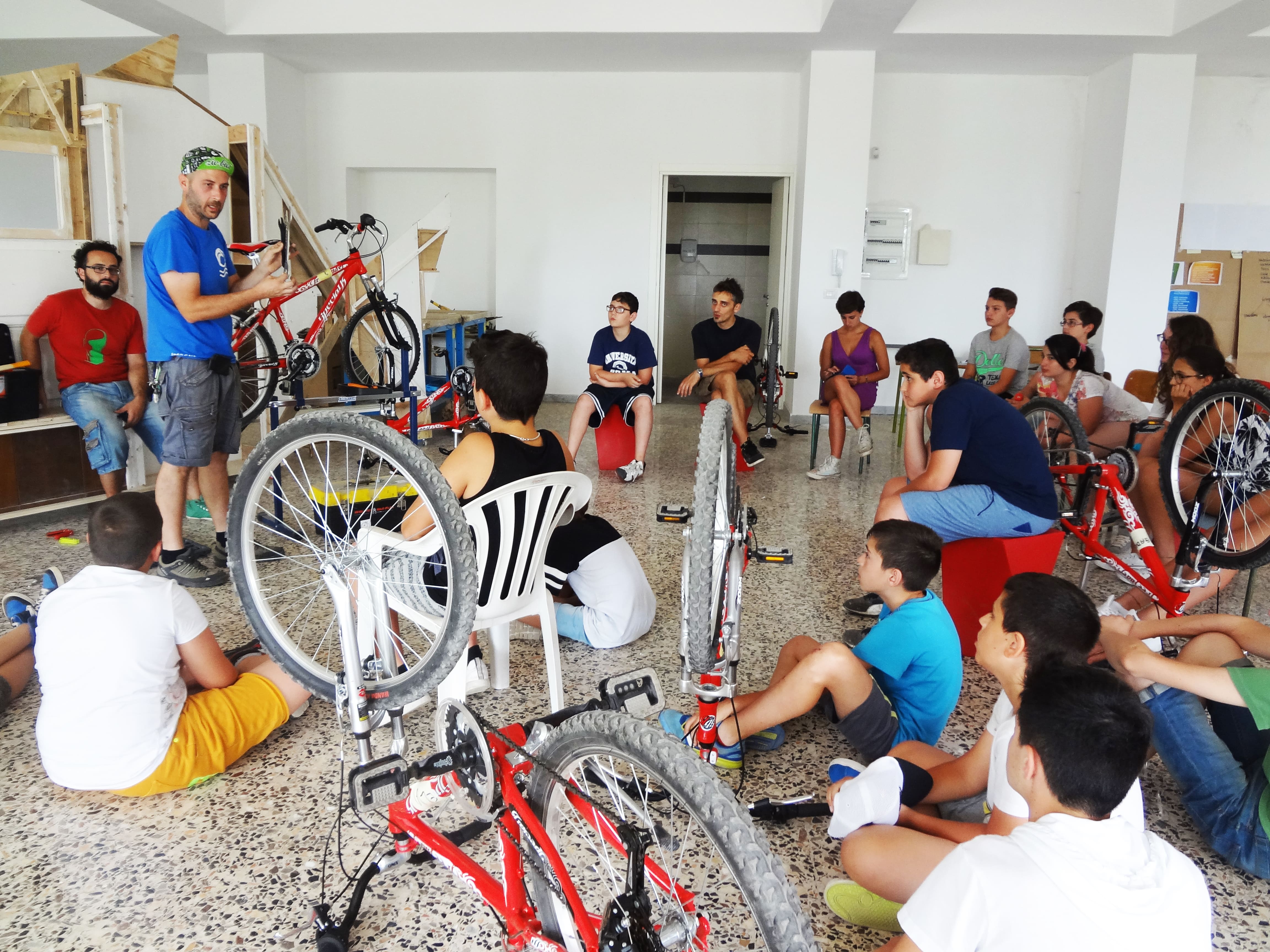 Galleria: